At the Palomino Group, we understand the critical components of planning, preparing, and executing successful reimbursement and access strategies. Our teams are committed to helping patients and healthcare providers navigate through the complex reimbursement process to ensure optimal coverage and access to treatment.
Palomino Reimbursement Support Solutions offers clients a comprehensive range of strategic and tactical support services:
Reimbursement Call Center Programs
Palomino combines advanced multi-channel
call center technologies with the highest level of reimbursement expertise to offer flexible and customized reimbursement solutions. Our Center of Excellence hub platforms maximize patient access to treatment or therapy, while integrating seamlessly with healthcare provider teams.
Palomino Reimbursement Support Solutions
Insurance Benefit and Coverage Verification
Prior Authorization Assistance
Coding & Billing Support
Claims & Appeal Support
Custom Reimbursement Support Services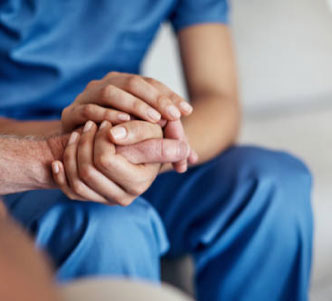 Palomino Reimbursement Support Solutions
designs and implements custom patient access and support programs that align with the unique needs of patients, caregivers, and healthcare providers. We work collaboratively with our clients to design highly-specialized Helpline programs that interact with patients and caregivers, while coordinating support interventions with multiple provider sites and payers.
Available Patient Access & Support Program Services:
Custom Patient Access & Support Programs
PAP and Financial Assistance Programs
Alternative Funding Searches
Custom Reimbursement Support Services
Patient Outreach Services
Adherence Support and Monitoring
Patient Helplines
We provide a variety of strategic reimbursement consulting services
including custom reimbursement analyses, coding and market assessments, and qualitative reimbursement research with payers, PBMs, and healthcare providers.
Available Reimbursement Support Services:
works with leading biopharmaceutical and healthcare companies to plan, develop, and execute high quality clinical, scientific, and commercial-focused programs.
Our mission is to deliver the most successful program on behalf of our client, and to ensure that all facets of the planning, management, and execution stages are performed impeccably.
We offer the following Meeting & Program Support Services:
Reimbursement Advisory Board Meetings
Reimbursement Focus Group Sessions
Clinical, Scientific, and Commercial Advisory Board Programs